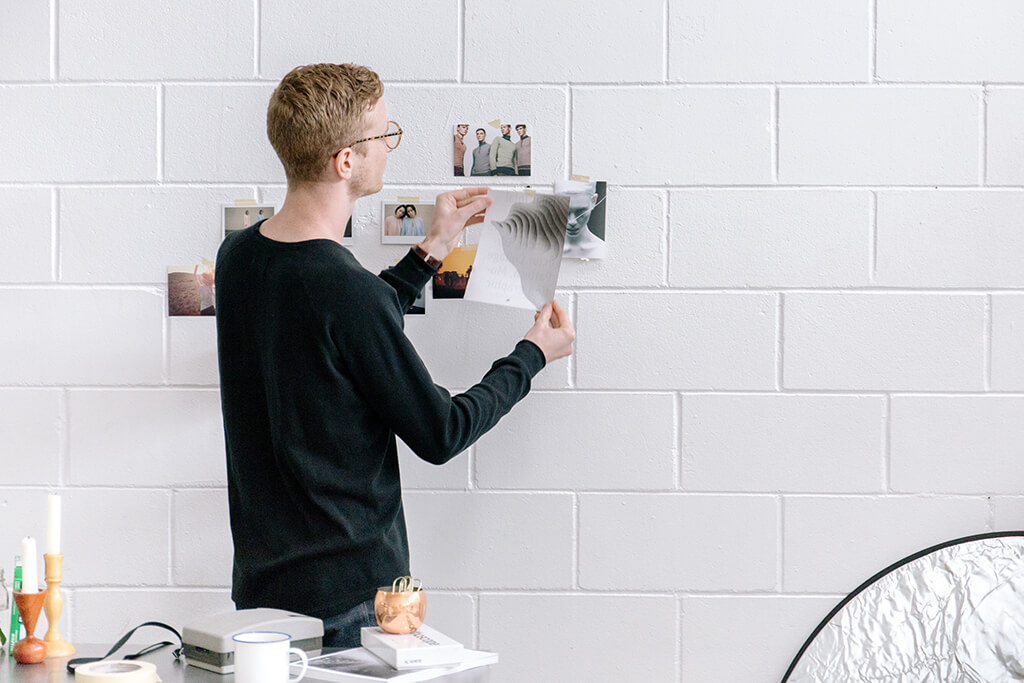 We are web development company specializing in providing businesses worldwide with custom technology solutions. As a mobile and web-based application development company with several skilled developers. We combine technological expertise, specific domain experience, and a passion for excellence to deliver enterprise-grade solutions.
Global leaders come to us to solve industry-defining challenges in: strategy, web development, web hosting, social media marketing, operations, information technology, digital transformation and strategy, advanced analytics, transformations, sustainability, across all industries and geographies. 
Our unique approach to project management helps structure, orchestrate and enable sustained results.
We measure our success by the success of our clients: more than 60% of the Global 500, private equity funds representing 75% of global equity capital, leading nonprofits and innovative startups. 
Integrated innovation
We deliver integrated solutions, complementing our capabilities with a curated ecosystem of the world's leading innovators to achieve better, faster, more enduring results for clients.
A uniquely collaborative culture
It feels different to work with us because our people are unlike any other. We bring a fresh perspective, mutual trust and infectious energy to every client relationship.