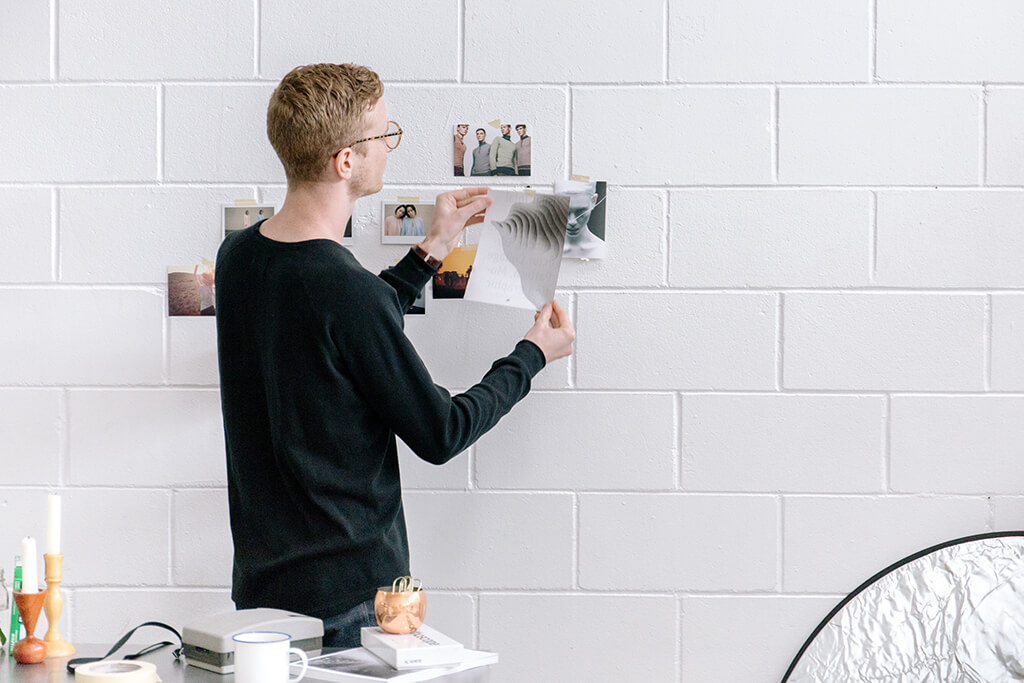 We develop and integrate social media marketing campaigns for our clients. We program features for automating regularly scheduled posts, mining relevant data, analyzing user engagement, alerting SMMs to responses, and tracking brand mentions. 
We build feature-rich email marketing platforms that you can use to create eye-catching, engaging corporate emails with HTML and CSS, or with intuitive visual editing tools. Other built-in features can include segment-able contact lists, automated response planners, engagement trackers, automated opt-in/opt-out reactions, drip marketing planning modules, tools for creating inquiry forms and other interactive elements, and much more.
Targeted Content Marketing
Collaborate effortlessly to create and publish highly optimized content (written materials, infographics, videos) using centralized content marketing platforms. We design workflow management tools specific to your content department that automate the planning, creation, SEO, publishing, marketing, and subsequent analysis of all content. We can even enhance mobile marketing tools with geo-fencing tech, automating SMS or push notifications when users enter a pre-specified area.
Lead Management Platforms
We design integrated CRM modules and standalone solutions for handling the generation, nurturing, scoring and capture of leads across all channels. Our lead management systems make it easy to call up and understand the relationship between communications, sales histories, lead behavior and your employees' efforts. We can also integrate tools for creating and scheduling outreach efforts within the app.